Academy of
Language Studies
The Department of Language Studies offers foreign language courses to fulfill the specific needs and demands by the other departments of UiTM Cawangan Kedah. Besides English, the Department also offers other Asian and European languages including Mandarin, Arabic, Japanese and German.  As a part of Academy of Language Studies (ALS) of UiTM, the mission and vision of the Department are fully aligned to complement ALS in specific and UiTM in general. The immediate goal of the Department is to equip all students of UiTM Cawangan Kedah with the essential language skills as to excel in their respective academic discipline, and also the added value of being multilingual as to compete in the local and global job markets. The teaching staff of the Department are all qualified language educators and their rich experience in language teaching has added immeasurable strength to the Department. The Department is not only fully committed to faithfully execute the language curriculum formulated by ALS, but it also constantly explores various avenues to expand and develop in line with the aspirations of ALS.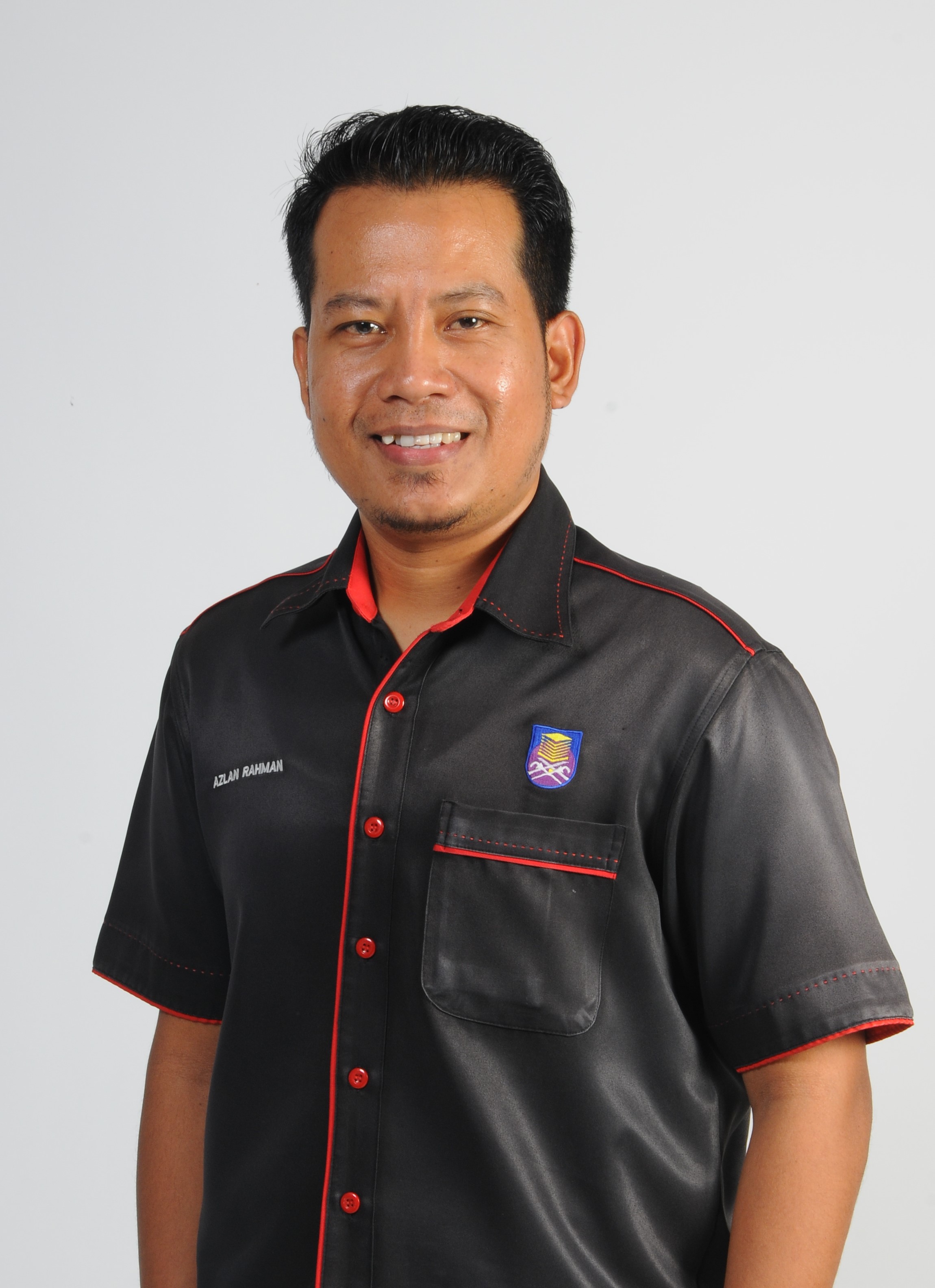 Head of Unit:
Azlan Abdul Rahman
04-456 2431
azlanar@uitm.edu.my
Besides offering language courses to the students of UiTM Cawangan Kedah, the Department is also actively involved in the areas of in-house and corporate training, skill enhancement and community services. 
a) Kursus Kemahiran Bahasa (KKB)
Kursus Kemahiran Bahasa (KKB) provides language proficiency courses to the academic and administrative staff of UiTM Cawangan Kedah who wish to learn another language on a part-time basis. These courses are also extended to the corporate organizations and general public upon request. The languages offered are English, Mandarin and Japanese. The inclusion of other foreign languages like German and Korean is in the pipeline.
b) Special Interest Group (SIG)
The Special Interest Group (SIG) is one of the major initiatives of the Department in promoting the culture of peer sharing among its staff. Ever since it was introduced, the SIG of the Department has been highly prolific in organizing series of talks and workshops as to enable its members to meet regularly to learn and share new ideas and new knowledge relevant to their individual needs and the benefits of the Department.
c) MUET Workshops
In collaboration with the Department of Academic Affairs, the Department of Language Studies also organizes MUET workshops for the students of UiTM Cawangan Kedah twice a year, normally a few weeks before the scheduled Malaysian University English Test. The workshops aim to sufficiently prepare the students with the various language skills necessary for them to sit for MUET. 
d) Community Services
In understanding the importance of charity and sharing of knowledge, the Department of Language Studies has made community services an integral part of its mission in which all staff of the department are expected to play a role. To this end, various activities have been planned and organized as to benefit the local community, especially the schools.